Merch n' Cool Stuff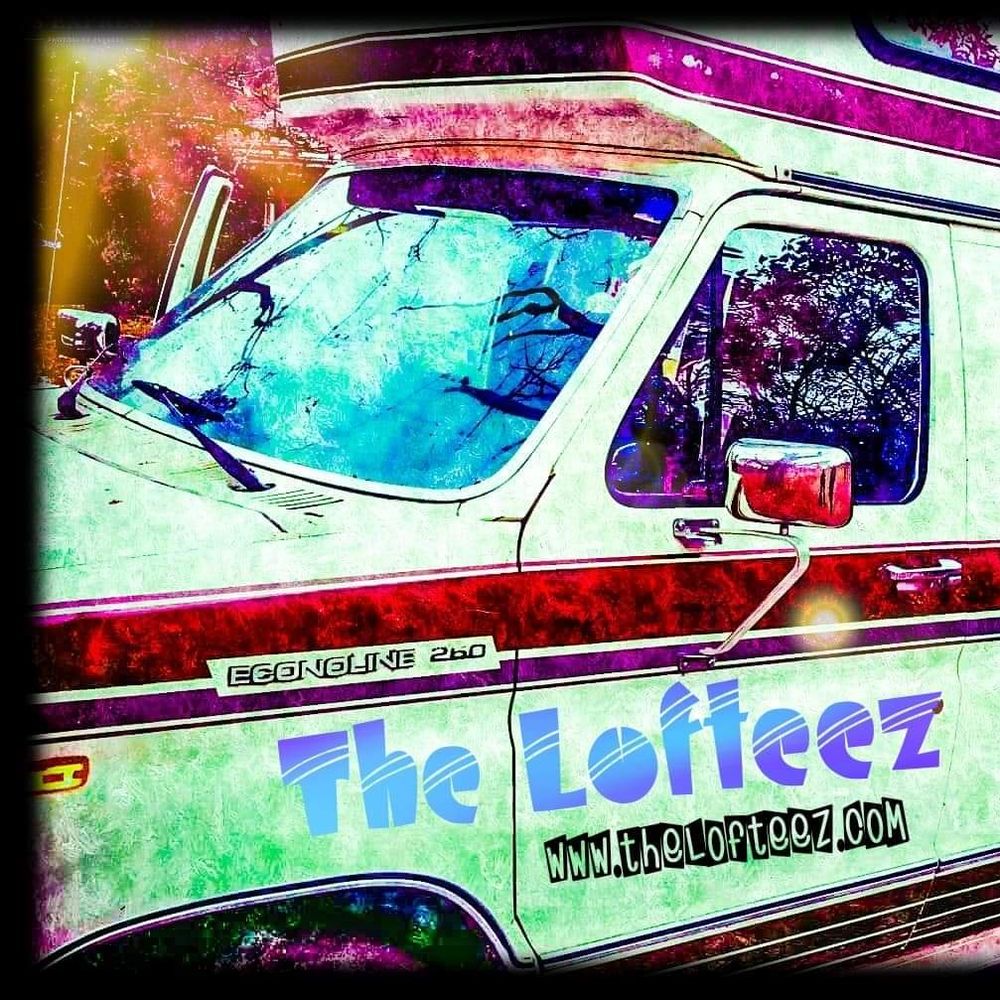 Merch coming soon!
It's gonna be cool we swear
Lofteez swag is on the way my good friends, just hang tight. See that shweet van to the left?  That's what you'll see on all this merch in the works:  
-  Shirts
-  Hoodies
-  Stickerz
-  Possibly bags of some sort
-  Most likely posters of all types
And more ideads are cookin'!  Have an idea of your own for us to possibly look into for a merch item?  Tell us!  Message, email, write us, send by pigeon, however you wanna do it, we wanna hear it.  
Your input is an important part of our process in choosing what merchandise we put out there and can be customized to you. We appreciate any and all support in our journey in bringing you some cool stuff. Much love to you friends!